Goodbye is a terrible word, so let's not use it...
omgitsjersey: So, you've all been wondering… Sorry it's taken so long to say… I just wanted to make sure I spent proper time to find the proper words… Here goes nothing… Dear Fans, Friends and Family: The past three years of my life have undoubtedly been three of the best. I had been given the chance to truly live a dream and took full advantage of that. I have made more friends and...
The EP is streaming!
www.myspace.com/heymonday Go check it out guys, reply with your thoughts!
New followers!
Thank you so much for following =) Does anyone have stories about Warped tour, meeting Hey Monday, or anything else you'd like to share? If so, leave it in the formspring, since I can't get the ask to work on tumblr. =) http://www.formspring.me/fyeahheymonday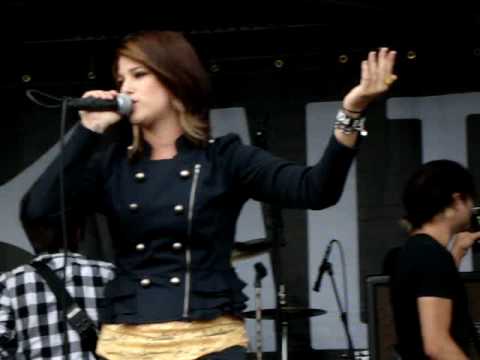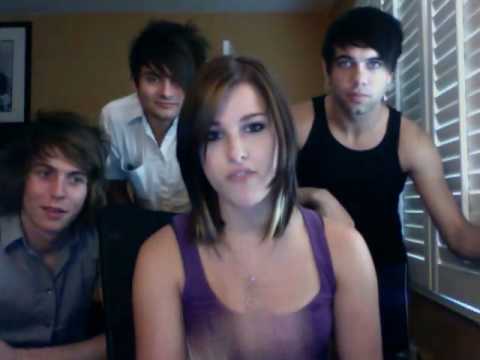 New song!
Wish You Were Here is up now at: http://vanswarpedtour.com/warpedtour/news.asp?xid=16522&id=1746765 Pre-order for their new album 'Beneath It All' (being released August 17th!) is up now. Go get em'! http://heymonday.skyroo.com/se/view/music/index.html Also, Hey Monday revamped the myspizzle. ;) www.myspace.com/heymonday What do you guys think of it all!?
AP Tour?
Who went?! The tour ends tomorrow in AP's home of Cleveland, Ohio. Fuckyeahheymonday will be sure to post pictures from the shenanigans. ;) If you didn't make it to AP this year, make sure you head out on Warped! :)
ALEX GOT A TUMBLR. I KNOW RIGHT? →
(via fuckyeahalexlipshaw)